Siegfried's will be closed from 7/28 – 8/10 for a small summer break.
We will be back on 8/11 and open as usual:
wednesday – sunday 4:00PM – 10:00PM
Thanks for your understanding and all your support!
Kim,René and the whole Siegfrieds's Crew
For reservations or any other inquiries please email
info@siegfrieds-restaurant.com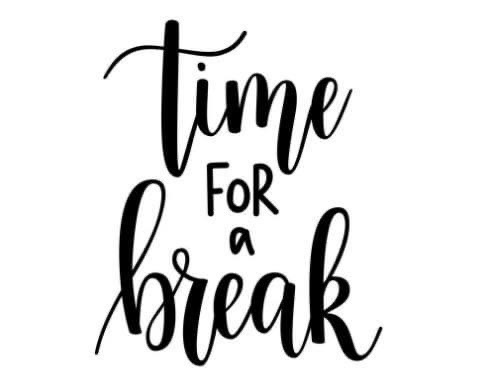 Our great team is here to serve you and take your reservations.
Please call during business hours or email us anytime for reservations or orders
and Giftcard options.
Wed – Sun 4:00 – 10:00
941-330-9330
Info@siegfrieds-restaurant.com
1869 Fruitville Rd Sarasota
"Siegfried"
The young hero from
the Rheinland decided to go
to Worms to win Kriemhilds heart.
Along his journey he killed
a dragon and bathed
in its blood to become invincible.
HOURS
Monday | closed
Tuesday | closed
Wednesday | 4.00 PM – 10.00 PM
Thursday | 4.00 PM – 10.00 PM
Friday | 4.00 PM – 10.00 PM
Saturday | 4.00 PM – 10.00 PM
Sunday | 4.00 PM – 10.00 PM
That's what our guests write about us.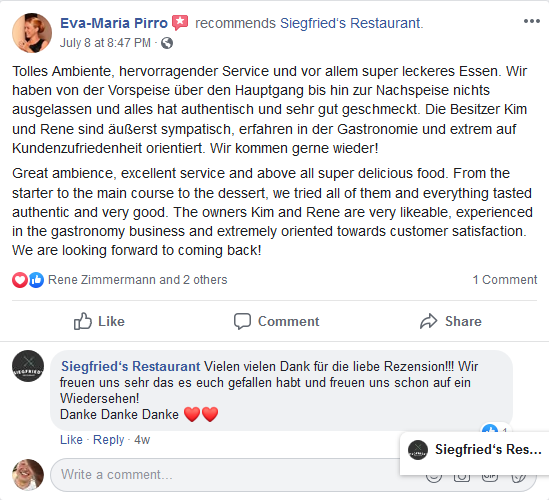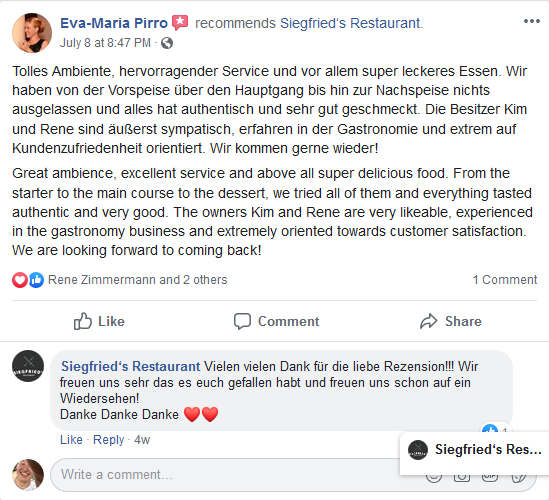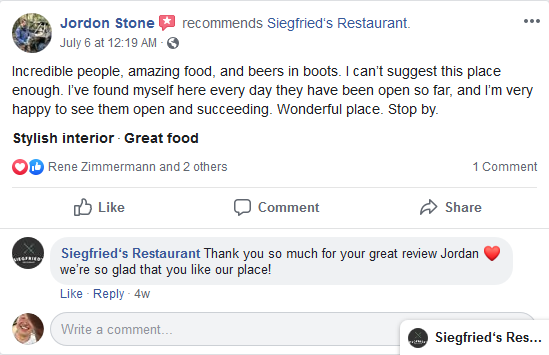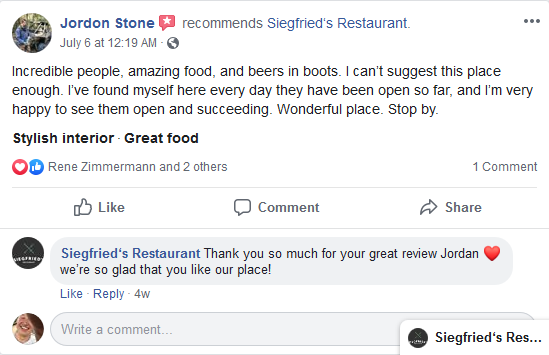 Thank you all for the great feedback! We'll always do our best to make our guests happy!