"Siegfried"
The young hero from
the Rheinland decided to go
to Worms to win Kriemhilds heart.
Along his journey he killed
a dragon and bathed
in its blood to become invincible.
Hours
Monday 'til Tuesday
CLOSED
Wednesday 'til Sunday
4.00pm to 10.00pm
That's what our guests write about us.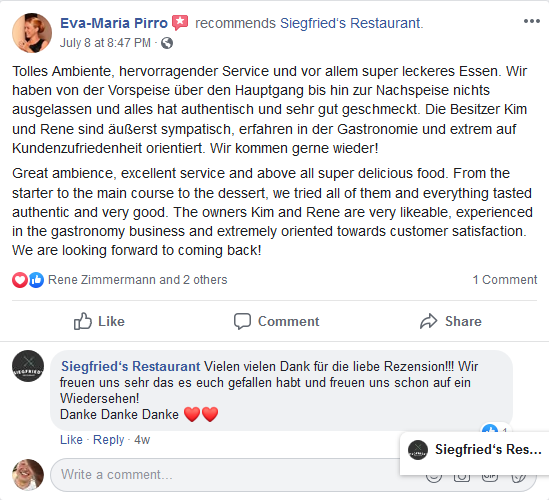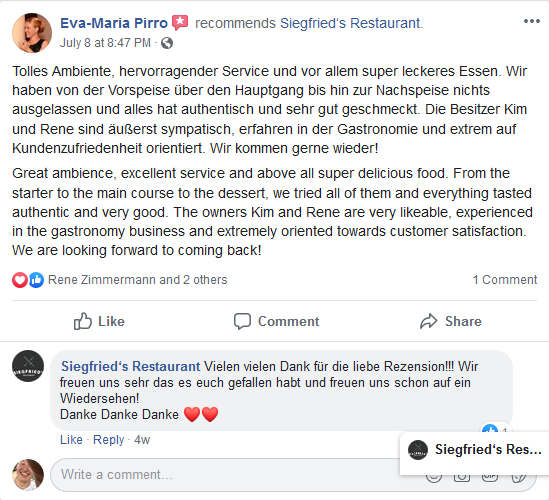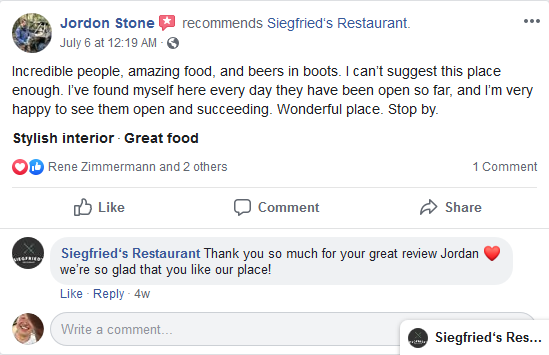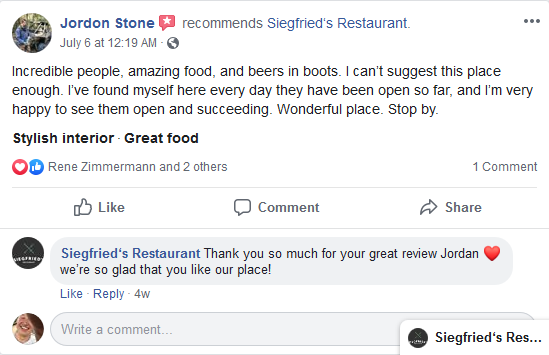 Thank you all for the great feedback! We'll always do our best to make our guests happy!